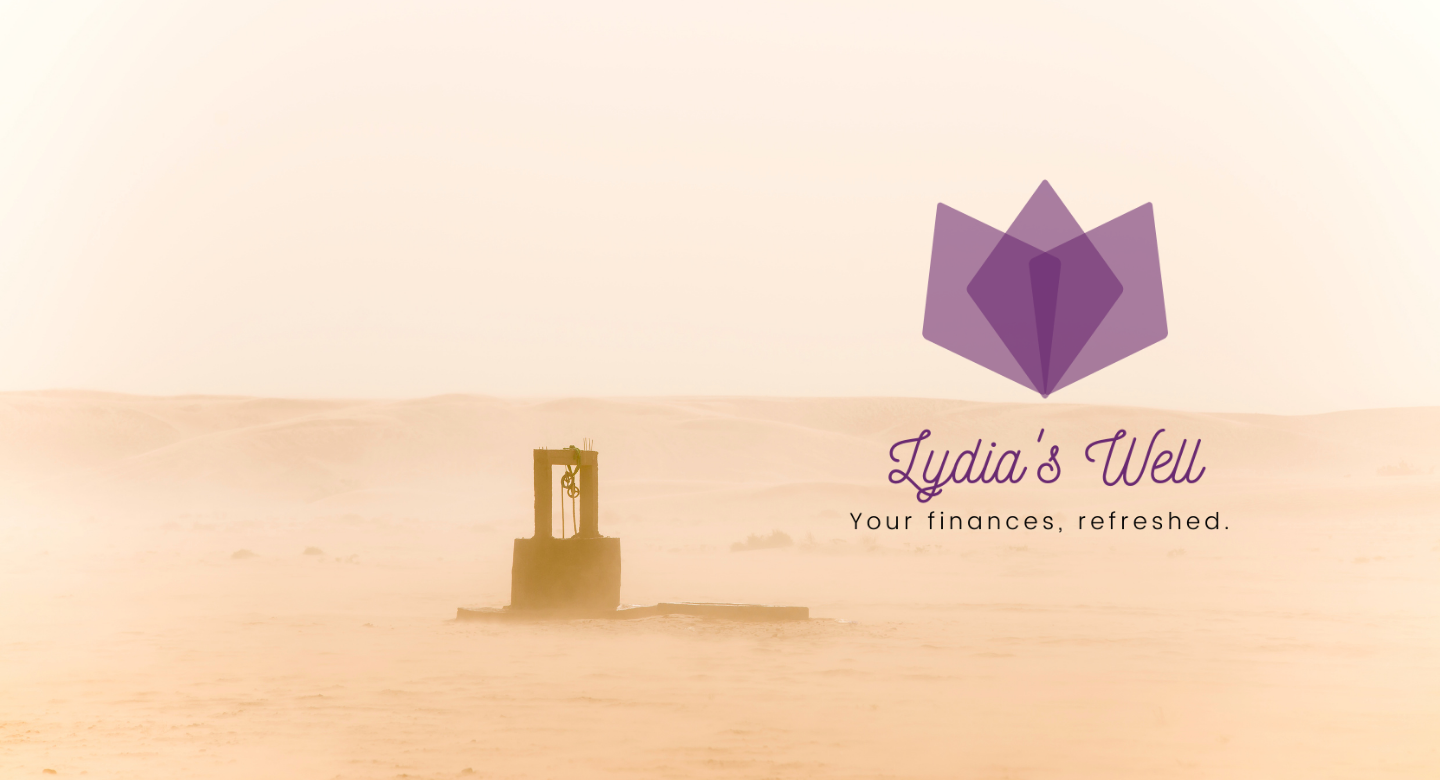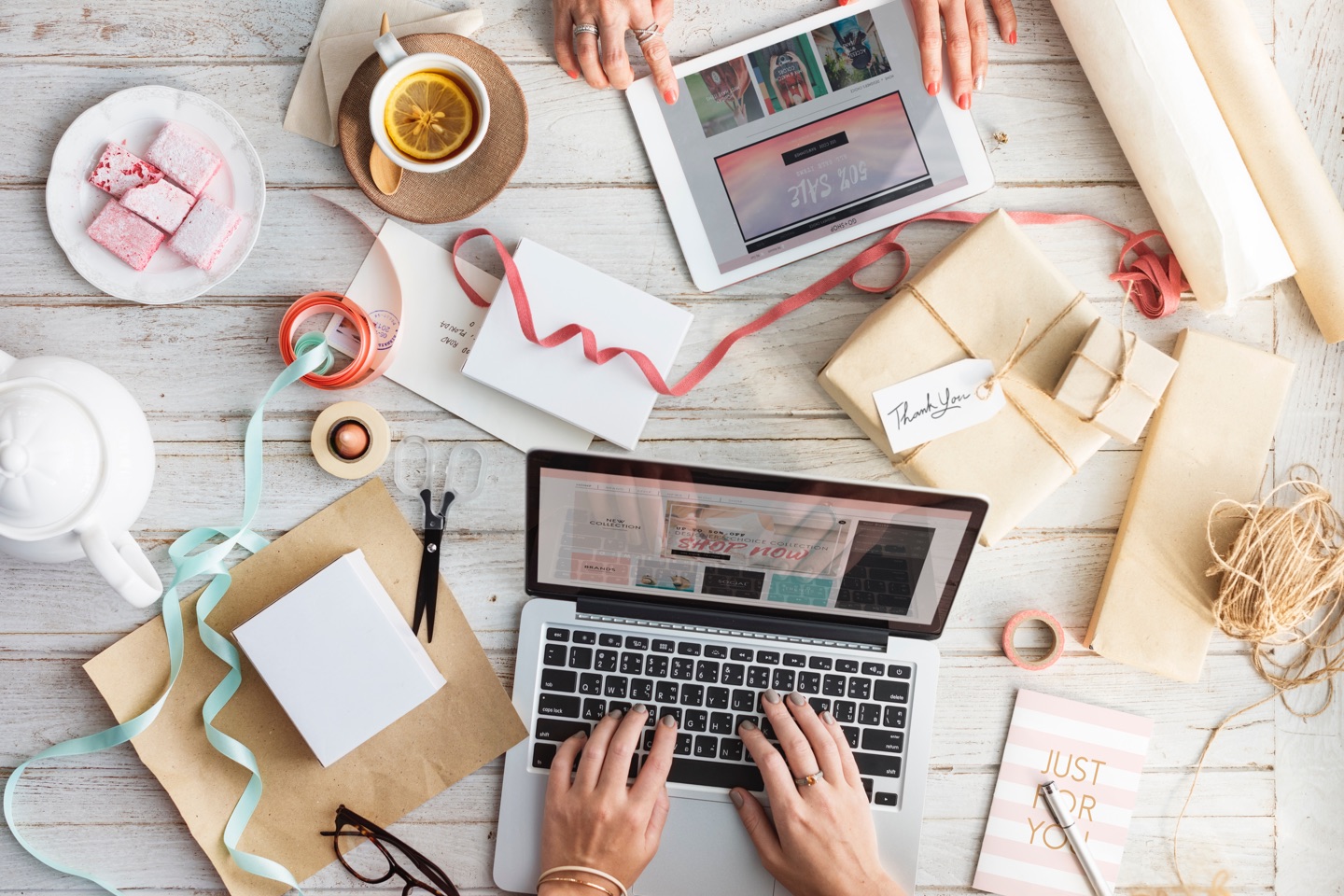 "I really enjoyed watching and I learned a lot. I felt I responded to watching you better than Dave Ramsey."
- Kris M., Oregon
Your finances, refreshed.
At Lydia's Well, you'll find
Life-giving resources for your finances,
A safe place to gather with other like-minded folks,
Refreshment for your weary soul,
Encouragement to seek the Lord for your family's financial future and
Support to stop the mental gymnastics trying to make ends meet and carrying the burden of unexpected expenses on your back.
Wells were great places of significance in the days of old. Every aspect of life in ancient Israel revolved around water which often meant wells.
Wells sustained generations of people. They served as life-giving resources, social gathering spots, sources of refreshment for the weary, and places of divine revelation.
From my work helping families with personal finance for the last 10 years, I know that managing your money isn't a pre-set formula of percentages because of 3 things:
Your situation is unique.
Your family needs are unique
And cookie cutter budgets aren't helpful
With Lydia's Well you'll be empowered to take the next right steps to get your finances flowing in and out with more peace, more confidence and the knowledge that you're following God-honoring principles.
When you become a member, you get access to:
Live monthly member Q&A call so you can ask your questions and gain wisdom from the other's questions in the group. You are not alone.
Our full Video lesson library so that you can learn at your own pace
Exclusive member content for your finance journey so that you can realize your potential and reach your goals
Our exclusive Finance Planner templates and printable material so that you can create a customized monthly finance plan
Community group support for prayer support, encouragement, and suggestions to maximize your growth and empower you to make lasting changes.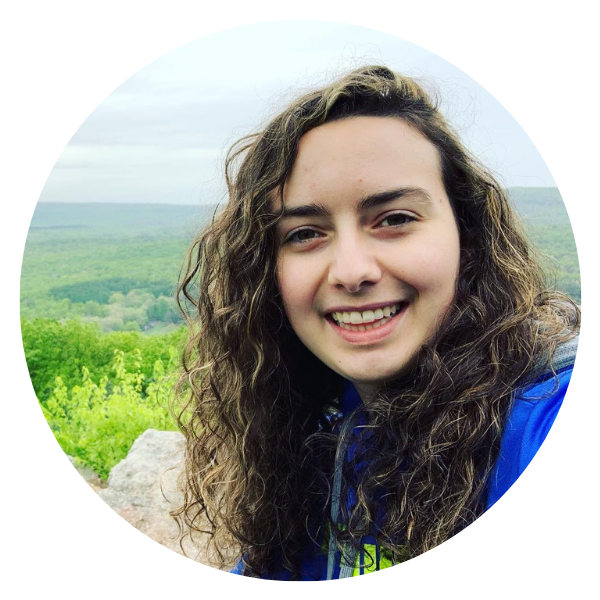 When I graduated college, I was overwhelmed with starting my first full-time job, paying off credit card debt I had accumulated through college, and paying off my student loans.
Danielle helped me find areas where I was spending money that I did not need to be spending. She helped me build a monthly budget based on my income and personal needs.
Since working with her for the past 2 years, I have been able to eliminate all of my credit card debt, have a 3-month emergency savings fund, make aggressive payments on my student loans, and still have money to spend on myself. It has been so freeing to have a healthy budget and to feel secure in my financial standing.
Danielle was absolutely wonderful. She has a heart of gold and wants to see you walk in financial freedom. She is your personal cheerleader. She equipped me with the tools necessary to manage and steward my finances.
I would recommend Danielle's services to anyone whether you have debt or just want to feel more comfortable with your finances.
~Audra C., Pennsylvania
Meet the Teacher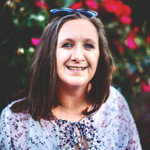 An author, speaker, and coach, Danielle is passionate about equipping individuals and families with tools to help them reduce debt dependency and manage their money well. She has been working with families and individuals for more than 10 years helping them develop personalized strategies to refresh their finances, honor God with their income and live within their means.
Danielle, along with her husband Brad and their son Wyatt, calls the greater Gettysburg Pa area home. When she's not writing or coaching you'll find Danielle homeschooling, cooking, or spending time outside.
Frequently Asked Questions
What if I am unhappy with my membership
We offer a 30-day refund off a new membership.
I hate budgeting, is that what you're doing?
I have a friend who says "budget" is a 4-letter word. We are not cramming numbers into templates and living on percentages. We are making mindset shifts, life style changes, and creating a plan for your finances.
Do you offer scholarships?
We offer two pricing plans - Yearly and quarterly. The yearly plan is like getting 3 months free. And, your price is grandfathered in so if the price goes up yours will not as long as you have an active membership.