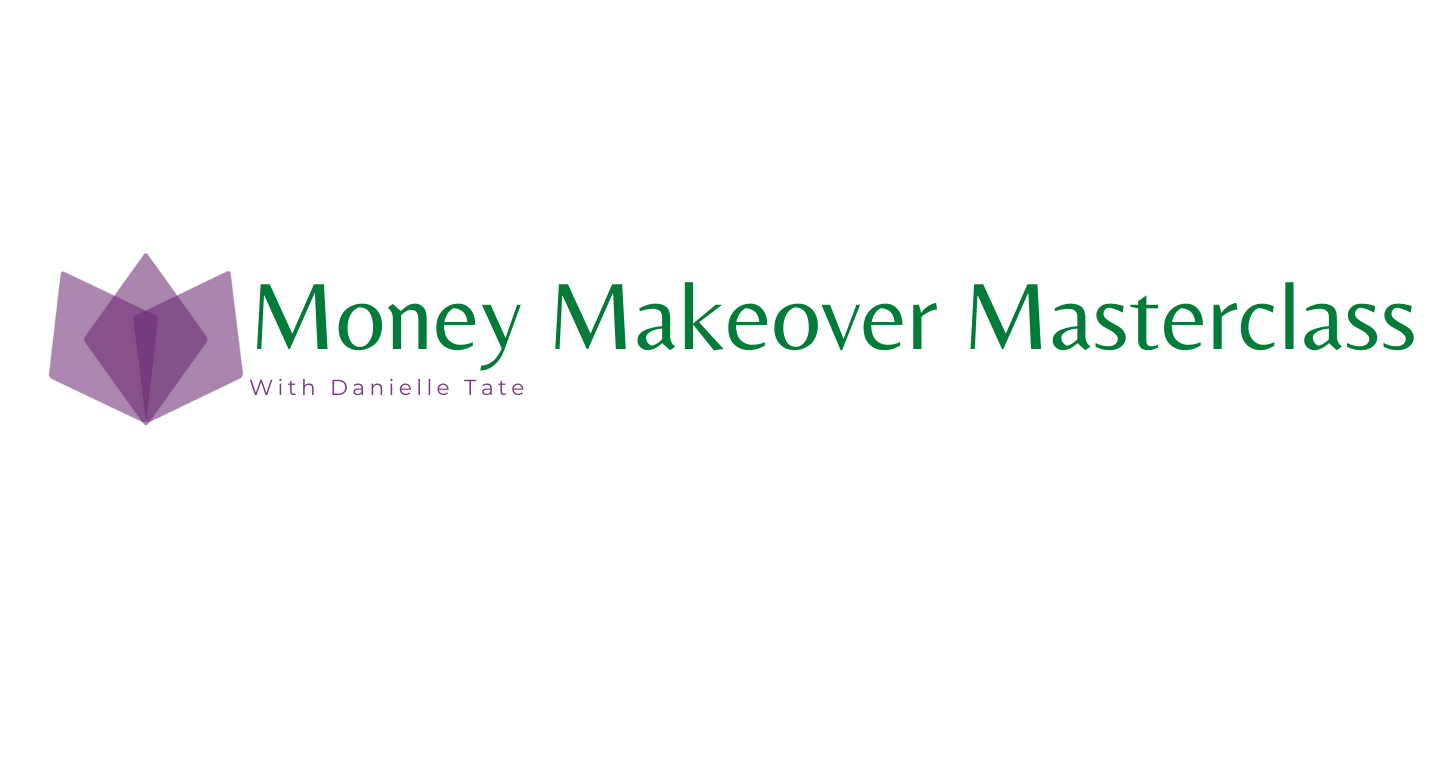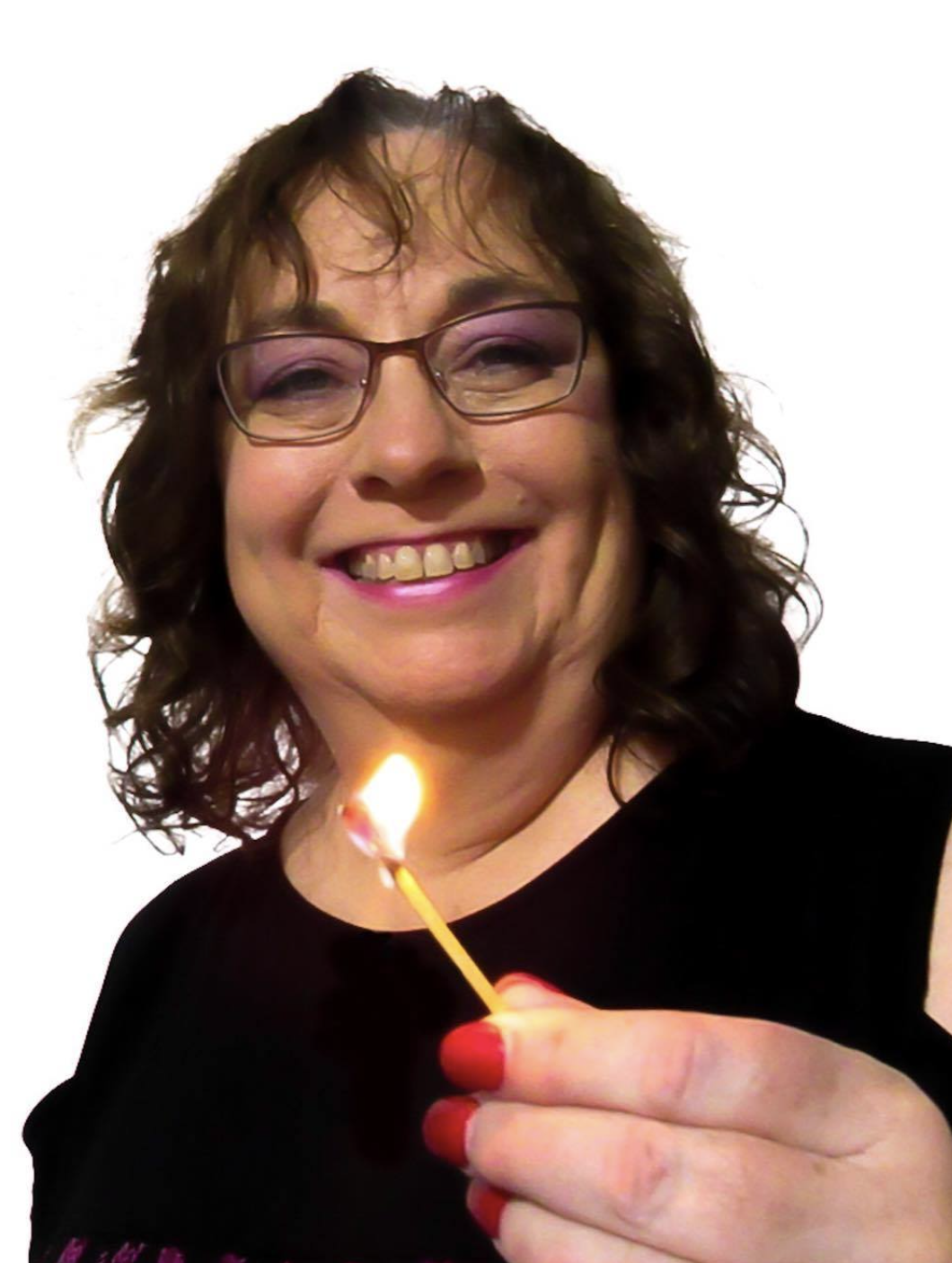 "I got such practical help from Danielle's Money Makeover Masterclass. I knew I was spending emotionally but tried to ignore it because I was embarrassed about it. She taught me to recognize what I was doing in the moment and to change my thoughts.
- Myrna B
I remember the days when money was like a black cloud over our lives. Every time we had an expense it was another weight added to my shoulders. Even when our income was good there was still a cloud of debt and uncertainty always there, just overhead.
Then we started to makeover our money. We got intentional, took small steps forward, and got our money working for us (instead of us working for our money).
Now I want to show you how to make over your money. By the end of this masterclass you'll know:
Spot lies you're believing about money and replace them with truth
Know how to start a money makeover to make your money work for you
Learn to set SMART money goals that you can actually achieve
Stop money fights by learning how to talk to your spouse about money
Your Instructor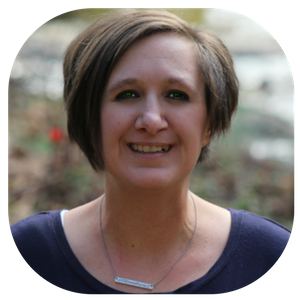 Danielle has personally paid off over $28,000 in debt in less than four years. She has over 15 years of teaching and training experience and more than eight years of coaching clients to successful monthly financial plans.
Danielle is passionate about transforming lives through proven, biblical money management techniques. She's a homeschooling mama of one.
Frequently Asked Questions
When does the course start and finish?
The class starts immediately. Sessions 2 and 3 are released the two days following sign up.
How long do I have access to the masterclass?
You will have one week of access to the Masterclass.