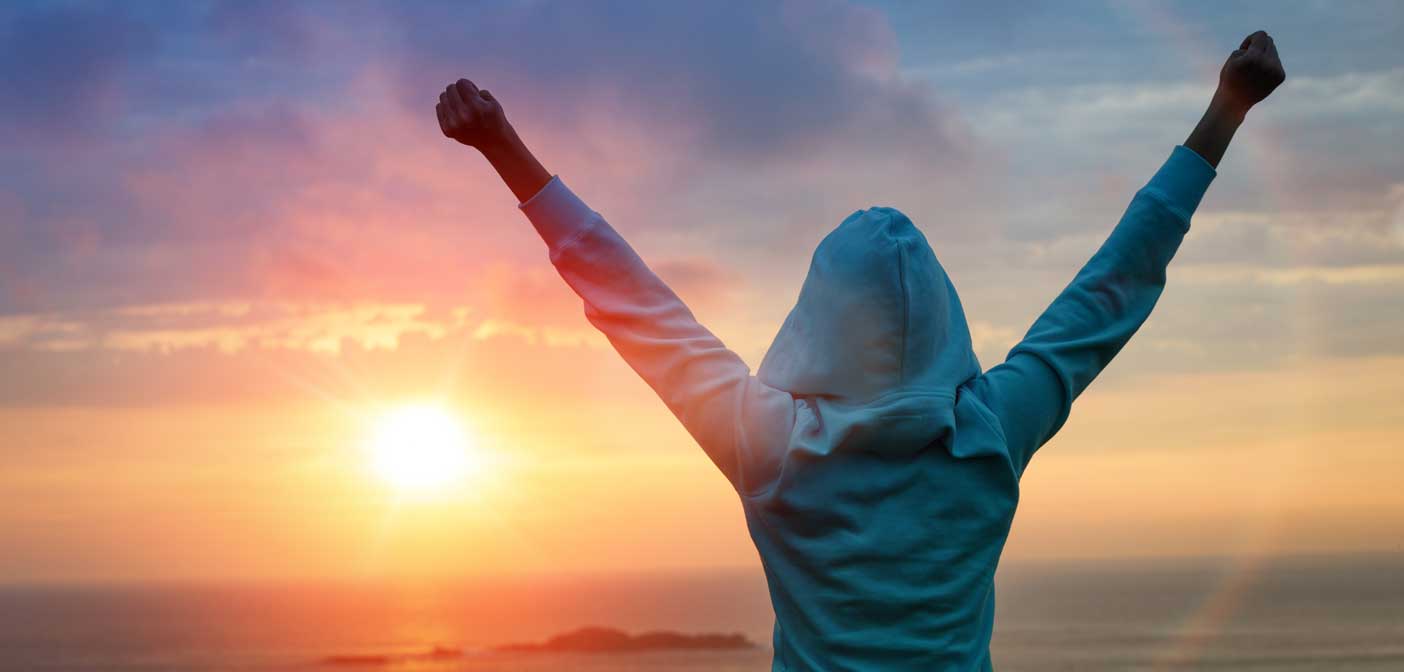 What if you could be confident with your financial decisions every day without second-guessing yourself?
A Refreshing New Start to Your Finances
Every dollar has a job to do and you're the boss!
Learn how to make your money work for you instead of working for your money.
With personal finance coaching, we'll shift your mindset about money and help you take charge of every penny.
It's not about how much you make, it's about how much you keep.
We'll find more money in your month and stop unnecessary spending so you can reach your financial goals.
What if your "someday" dreams could be today's goals?
Learn how to turn your financial dreams into realistic and achievable goals.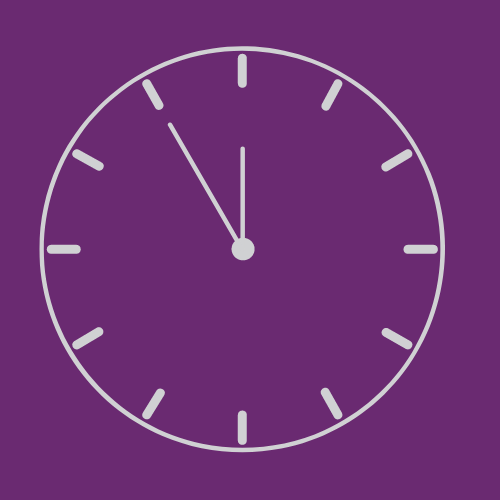 It's time to simplify your finances and make decisions with confidence without hours a day in front of a screen.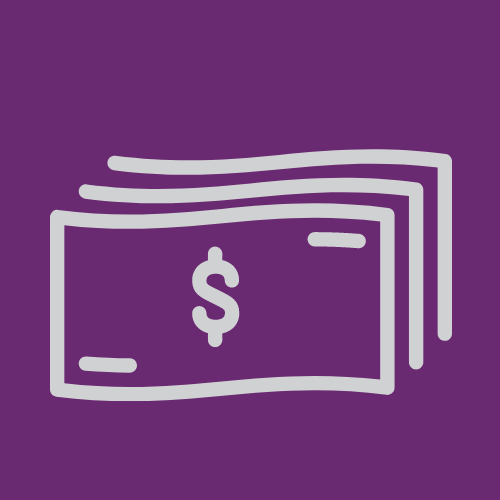 Put more money back into your personal pocket and learn to manage it most effectively.
With more money in your pocket, you can build wealth for your future.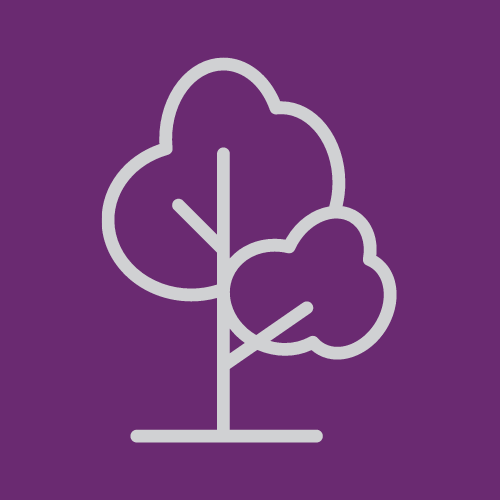 Leave A Legacy
Leave a legacy of financial freedom for your children by leading them to the path of good stewardship.
How it works
ReFRESH finance coaching is a 6-month coaching program designed to empower you to improve your relationship with money, change your spending habits, and maximize the money in your wallet.
The 6-month program gives you:
1 Onboarding call
8 private sessions
6 Q&A meetings
3 20-minute SOS sessions OR 3 2-response SOS email questions
With ReFRESH monthly coaching, I ask for a minimum 6-month commitment.


Why??


I'm glad you asked!


It takes an average of 3 months to get a working monthly finance plan, renew your money mindset and establish healthy habits. For the next two months, we focus on deeper goal setting and ensure you feel confident with your finances.
You are welcome and encouraged to stay longer if needed.


Typically, after the first few sessions, you start to see things clearly, goals begin to seem doable and you will become more determined.


To get started, fill out the application and we'll connect for a discovery call and make sure it's a good fit for both parties!
No Cookie Cutters Allowed
You're unique and so are your finances. While there is a path to success, each person's journey looks different. A good coach has a plan but knows how to pivot when necessary to keep things moving in the right direction.


Here's what a typical 6-month program might look like:


Month One
Review your finances
Set short-term goals
Explore spending habits
Establish a finance plan
Review available tools
Intro to financial awareness
Month Two
Analyze spending
Financial awareness continued
Explore midterm goals
Establish Savings strategy
Month Three
Reducing debt dependency
Finance plan review
Adjustments & strategies as needed
Month Four
Debt elimination strategy (if necessary)
Long-term savings
Goal check-in
Months Five & Six
Big-purchase strategies
Teaching kids about money
Generous giving
Event-specific budgeting


Fill out the form below so you and I can chat - no pressure! And if coaching is right of you, I'll show you how to proceed.
Your intake form has been submitted. Check your email for a copy of your responses. If you're accepted, you'll receive an email with a link to checkout.
Frequently Asked Questions


What is a Discovery Call?
Glad you asked! The client-coach relationship is an important one. This quick chat will allow us to explore your situation and show you how coaching works.
How do I schedule my Discovery Call?
Fill out the form on this page and I'll email you available times so we can chat.
Can I purchase coaching more than once?
Absolutely! At the end of your six-month program we'll evalute your needs and you can decide if more coaching will be benificial.
Can I get a refund if I'm unhappy with my coaching?
Once approved for coaching, your first month's payment is a non-refundable participation fee for your onboard call and first month of coaching.
At then end of 30 days, you can choose to cancel or continue with the coaching program and billing structure.
Can I pay in full?
Yes! After your first 30 days you have the option to continue with monthly payments or pay in full for the remaining 5 months and receive a discount.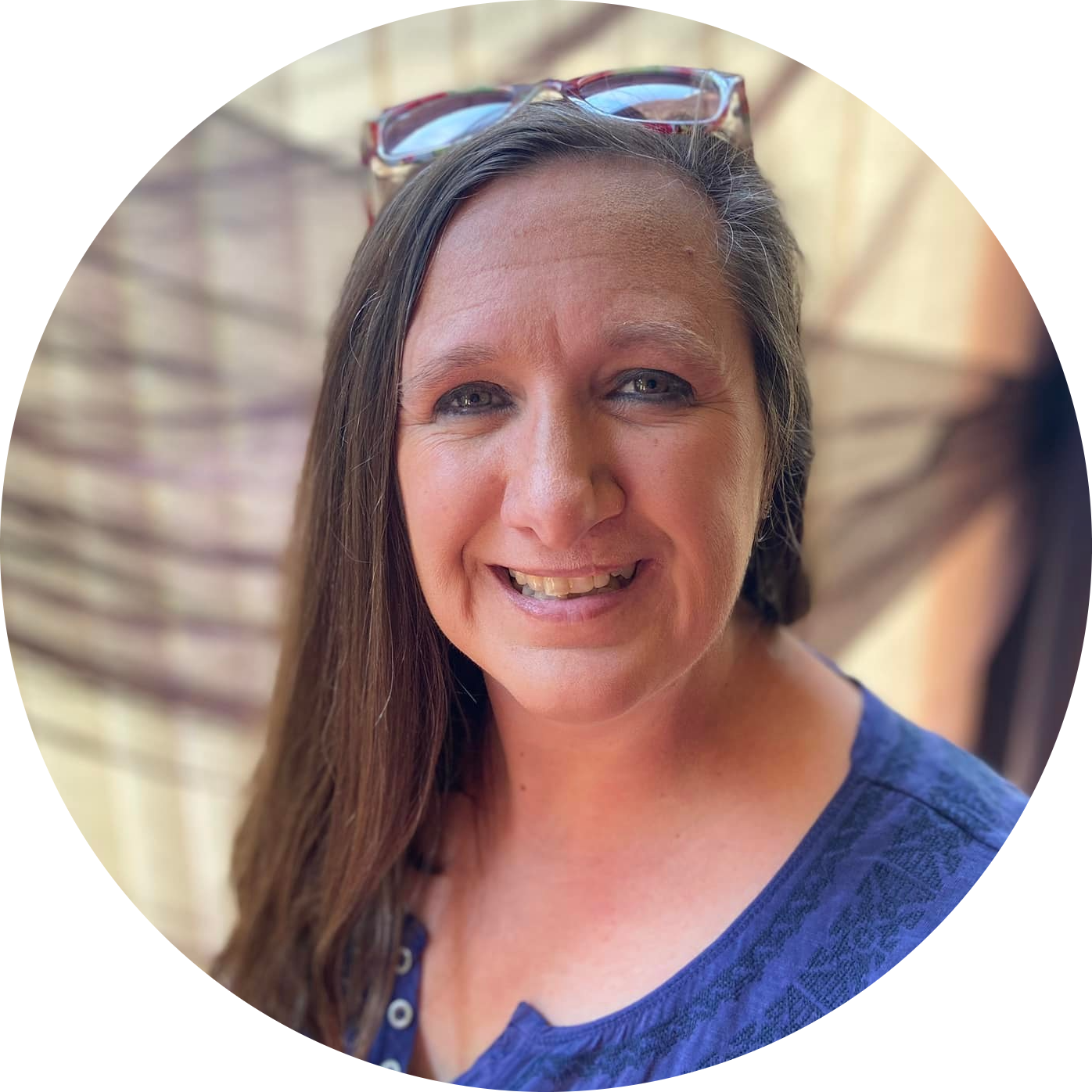 Hi there! I'm Danielle Tate. I'm here to help you elimiate debt, reduce debt dependency, and do the things you love.
As a personal finance coach my passion is to see people live free from past finance mistakes and thrive where they are on the way to reaching their financial goals.
After filing bankruptcy in 2002 I knew something had to change but I did not know what and I certainly didn't know how. Then, in 2009 my husband and I found ourselves earning great money as we both climbed the 9-5 succes path yet our personal finances were a mess.
Today we're thriving in our finances by applying proven biblical methods to our every day finances.
Now I want to help you achieve the same thing in your life.