Learn how to save $600 in 14 Days!
Shave $50 off your monthly expenses!
Money.
Does it stress you out?
Do you have a pile of bills, wondering where all the money went at the end of the month?
Do you argue with your partner about money?
I was there too. It seemed like there was no way to change things. I was desperate for a way to spend differently but I had no idea how. I was tired of walking a tight-rope worrying that at any minute a minor disaster would derail our finances to the point of no return.
It was like we were on a runaway stagecoach headed off a cliff.
Then, I learned how to save money. I learned the meaning of saving versus -savings. We employed simple but powerful changes in our monthly spending to unlock savings we never thought possible.
Now I want to share these secrets with you.
In the 14 Day Savings Challenge, you'll learn:
The powerful difference between saving - and savings so that you can adjust your mindset
How to outsmart the grocery stores and learn if couponing is worth it for you
Little tweaks energy companies don't want you to know so that you can save on your utilities
How to defeat your inner money monster and stop emotional spending
And more...
In just 14 days you'll shave at least $50 from your monthly expenses which translates to at least $600 per year!.
Join me May 16 through May 27th for the 14-Day Savings Challenge!
Your Instructor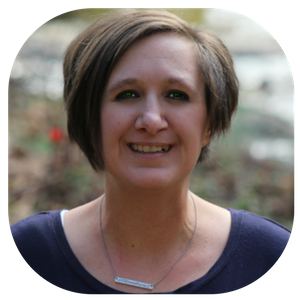 Danielle has personally paid off over $28,000 in debt in less than four years. She has over 15 years of teaching and training experience and more than eight years of coaching clients to successful monthly financial plans.
Danielle is passionate about transforming lives through proven, biblical money management techniques. She's a homeschooling mama of one.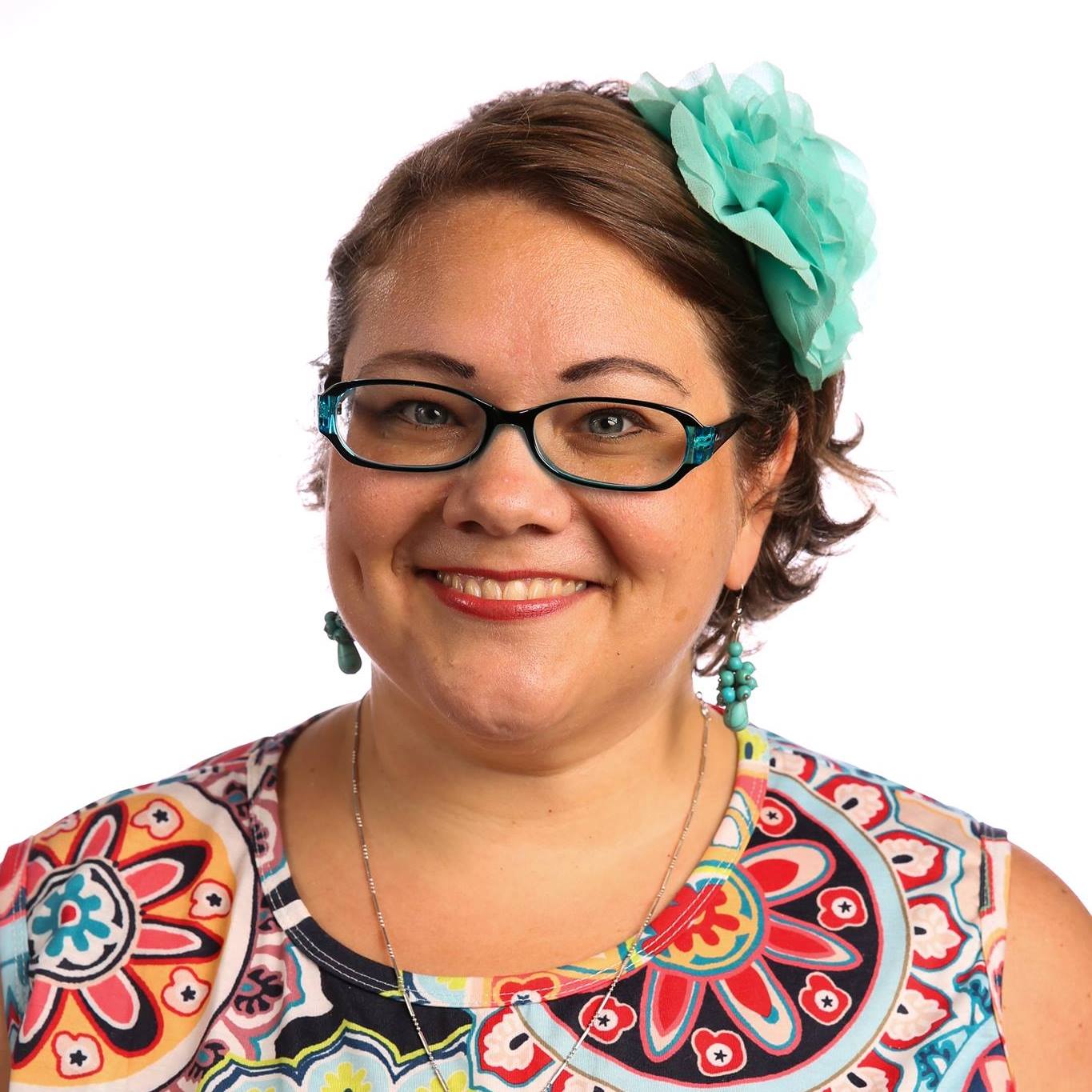 "Thank you so much Danielle! Your tips helped us save $3,000 a month on my son's TD1 expenses. So grateful for your expertise."

- Katie Hornor, Founder, HandprintLegacy.com
Frequently Asked Questions
I have to work/I'm in school all day, can I do the Challenge?
The lessons are released each day but completing them that same day is not required. Plus, we have built-in catch-up days. And, live teaching sessions will be recorded so you won't miss a thing! :)
I hate budgeting, is that what you're doing?
We're not teaching budgeting, we're teaching you how to find ways to spend less money each month therefore having more money to use where you need it.
How much can I save?
I believe, if you commit to each day's teaching and assigned task you can shave at least $50 per month, possibly more off your monthly expenses. That means you'll recoup the cost of this challenge in the first two months!